356_20854_2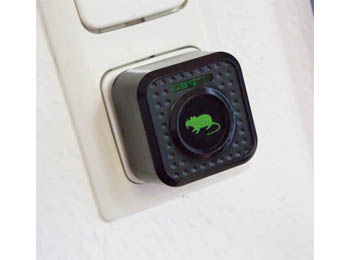 Topthema: Mäuse und Ratten vertreiben
Isotronic Mäuse- und Rattenvertreiber "eye" Art.-Nr.: 92310
Isotronic hat ein Gerät zur Vertreibung von Mäusen und Ratten im Programm, das sich neuster Oszillatortechnik bedient.
>> Mehr erfahren
387_15706_1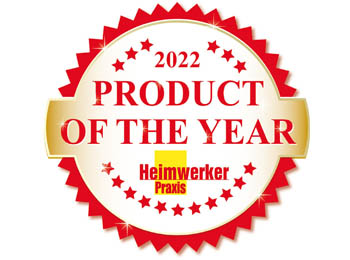 Anzeige
Topthema: Product of the year
Best Of 2023 HEIMWERKER PRAXIS
Das ausklingende Jahr war ein durch verschiedene Krisen geprägtes Jahr. Doch aus Krisen kann man lernen. Zum Beispiel, dass es praktisch ist, mehr selber zu können und zu machen. Da kommen unsere Best Of genau richtig.
>> Mehr erfahren
Marken-Übersicht